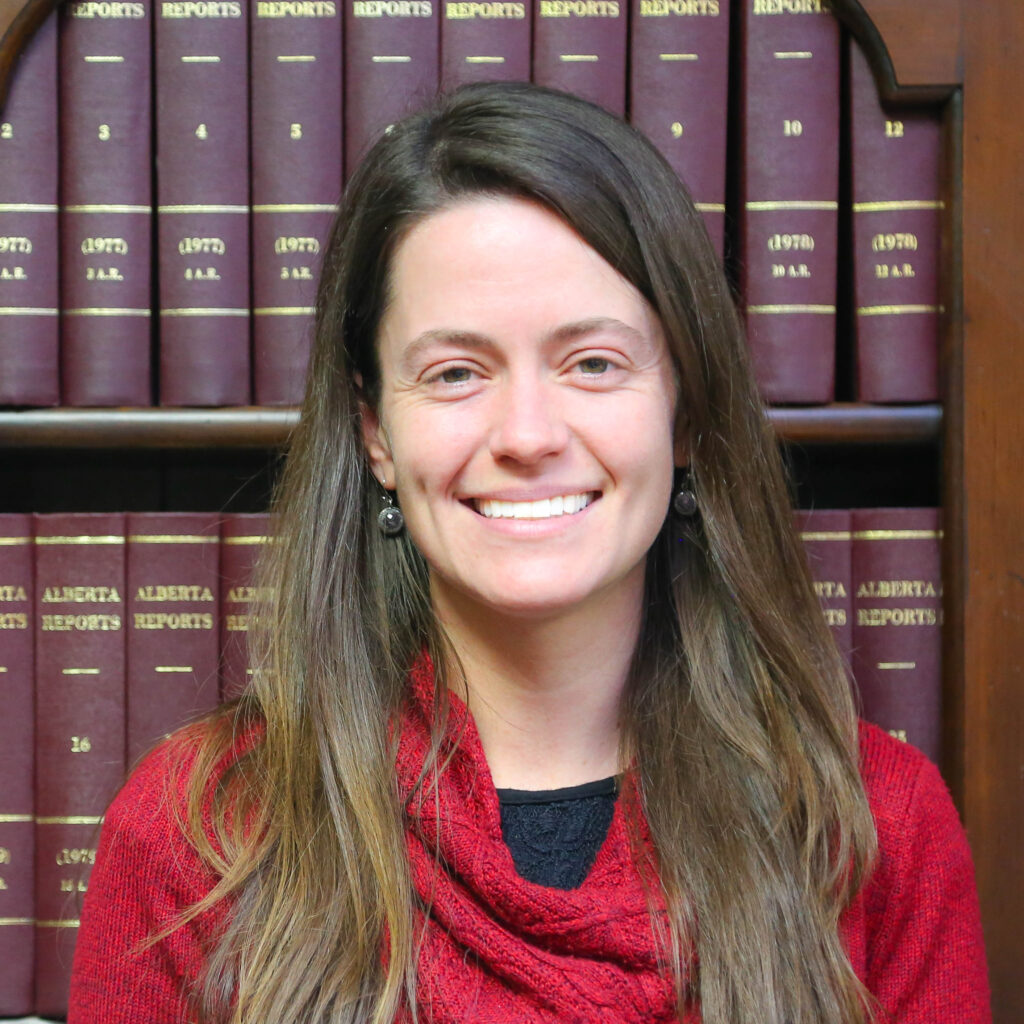 Jessica Reed BSc J.D.
Jessica Reed is born and raised in beautiful Jasper Alberta. She is happy to provide friendly, excellent service in Hinton and Jasper.
Services
Wills and estates

Helping you plan to reduce the stress and financial strain of their end of life on their loved ones

Real estate

National park real estate law
Buying and selling your home
commercial property transactions

Business law

Incorporating Companies
Buying and selling businesses
Corporate restructuring and tax planning with your accountant

Civil litigation
Much much more!