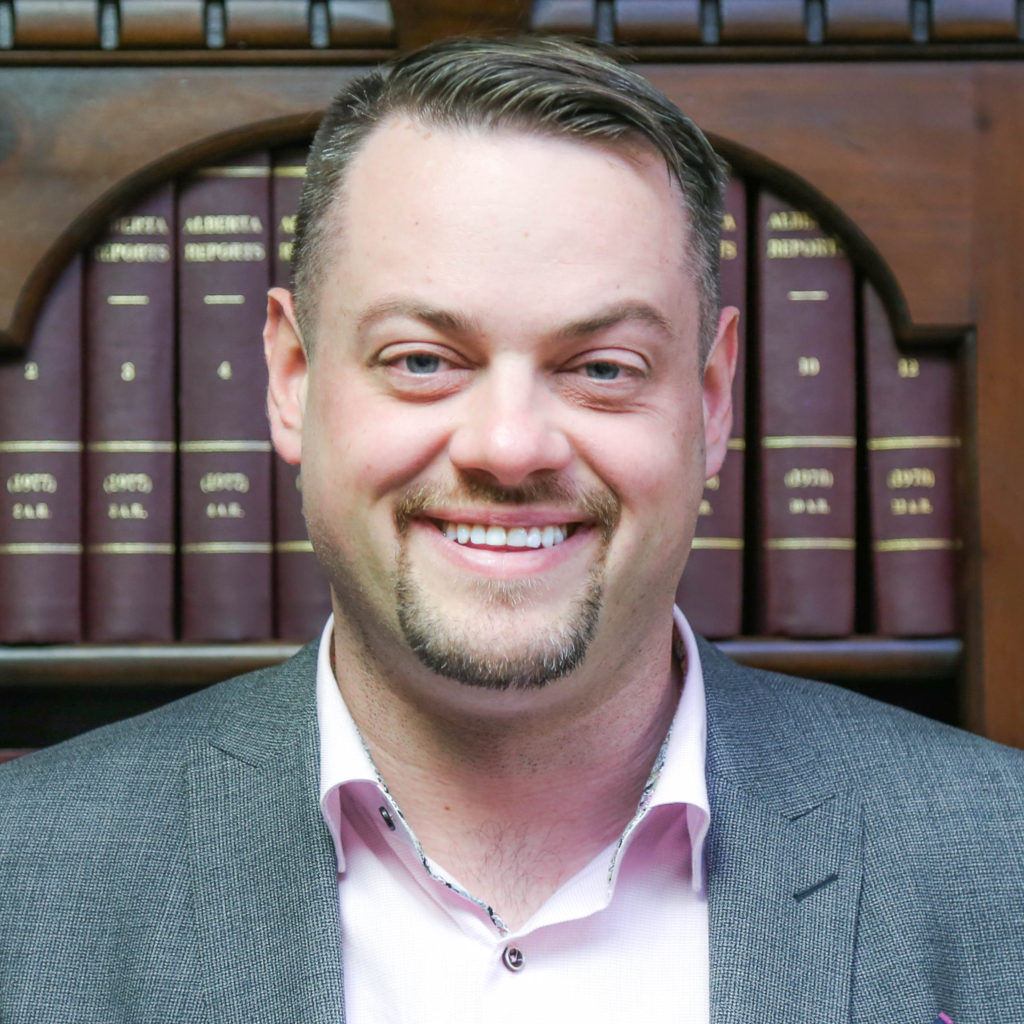 Tim McClelland B.A. LL.B.
Tim takes over the legacy of his uncle, Jim McClelland, who recently retired and handed the reins of Hinton Law Group before it became MSR Law. Tim has two white dogs, Buddy and Monty, who may witness you will signing if you're lucky.
Tim is happy to provide friendly, excellent service in Hinton, Edson, and Grande Cache.
Services
Real Estate

Buying and selling your home
commercial property transactions

Business Law

Incorporating your company
Buying and selling your business
Corporate restructuring and tax planning with your accountant

Estate documents

Wills
Enduring Powers of Attorney
Personal Directives

Family Law

Non-contentious separation agreements
Non-contentious divorce filings

Much much more!